ROYAL SECURITY AGENCY, INC.
.... your partner in protection
MISSION

As one of Central Luzonís oldest and pioneer private security company, it has withstand the crucible test of time during the difficult days of martial law and later human and economic devastation brought about by the Mt. Pinatubo eruption, yet RSA stood firm and is steadfast in its mission to continue to act as a responsible business medium in providing local employment and fiscal support to the government for as long as our Almighty God will permit.

VISION

In the next half century to come, RSA envisions itself to still be the security company of choice, not only by top domestic corporations but also by multi-national companies doing business in the Philippines by continuously finding ways to achieve client satisfaction in our service.

NEWS AND EVENTS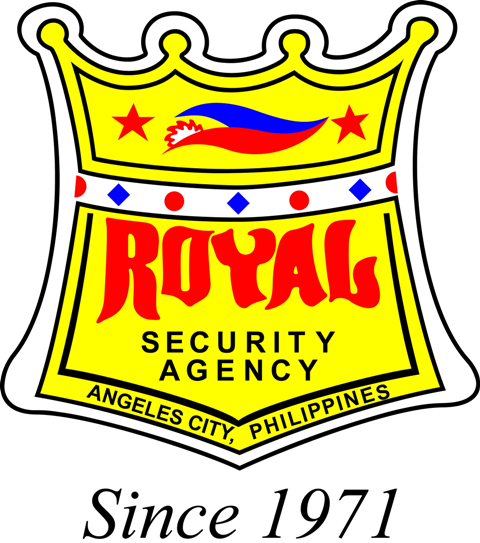 SMK ELECTRONIC PHILS. INC. HIRES RSA

RSA seals a security service agreement with Korea Exchange Bank (KEB)

BDO UniBank Renews Guard Service Contract with RSA
SM SuperMalls Renews Security Ties with RSA
RLC engages anew the services of RSA for
two more modern High Rise office buildings

RSAís president represented the Philippines at the 59th Annual ASIS International Seminar and Conference at the McCormick International Convention Center, Chicago, Illinois, USA

CDC - Mimosa Leisure Golf and Leisure Estates
Awards Anew The Security Contract Project to
Royal Security Agency (RSA)







Emergency Preparedness Orientation and Drills for
BDO Employess and Security Personnel